Elan Car Rental is a recently established Cretan Car Hire company and a carrier of 30 years experience. Our guiding principle revolves around the special personal service of our customers with honesty and integrity as members of our family.
Our staff speaks English, German and French. It is dedicated to assist you from the very first contact, to choose the right "value for money car" according to your needs. We are here to listen to your wishes, fulfill your needs and be there, when we welcome you with a smile to deliver the key of your car, till you complete you trip and say "Goodbye Crete". We provide a 24/7 emergency phone service.
Our fleet consists of brand new cars so you can take an elegant and safe joyride around Crete with great "Elan ", celebrating the art of driving. You may take advantage of our network in Western Crete as you can pick up and deliver your car from Chania or Heraklion port or airport, from any city center or in your hotel.
We believe in making Crete a better place for future generations, so we foster innovation with fuel efficient and low-emission cars. We are in a unique position to have environmental friendly amenities using renewable energy sources.
So trust us, get ready to unlock Crete and live your myth with "Elan Car Rental".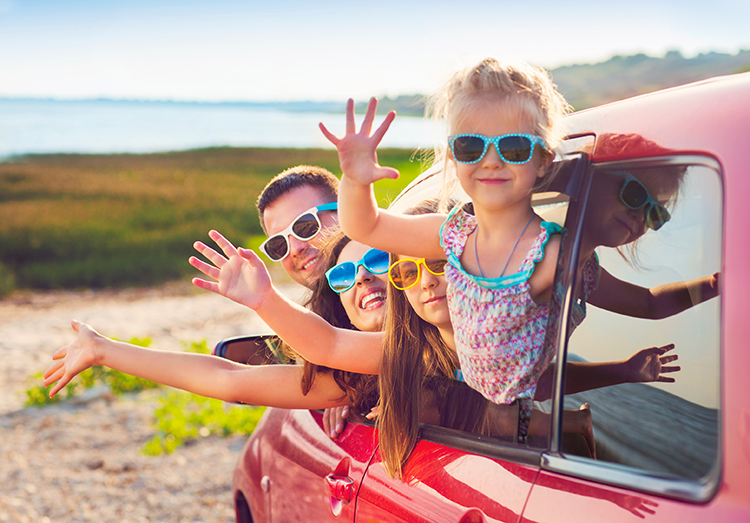 Is this your first vacation in Crete?
There are many attractions that you would like to see – Chania and Rethymno old Venetian harbour, Knossos Palace, Elafonisi beach. But there are for sure less famous places like Milia traditional village, Mirtos beach, Kourtaliotis gorge, to name just a few. But once you have taken a trip on the center of Heraklion, wandered around the archeological museum, waited to enjoy the sunset from Venizelos Graves in Akrotiri, you might want to get off the central Crete tourist route. Hire a car in Crete and it is easy to get around the outskirts of the capital, to venture beyond the city and to see more of what the nature has to offer. Car rental in Crete is a cost effective way to see more of this great island, its landscapes and all the secret beaches.
Driving around Crete can be tricky at times along the narrow and curvy roads, but what counts most is not only the destination but the trip itself. You will also have to be mindful of off-road driving which might be extremely dangerous with a normal car, but completely enjoyable with one of our jeeps.
If you are planning to travel out of the cities as soon as you arrive, "ElanCar Rental" is available from all city airports including Daskalogianis Airport in Chania and Kazantzakis Airport in Heraklion. In addition, you can rent vehicles from locations across the Cretan area, such as Chania, Heraklion and Rethymnon downtown.
Car hire drop-off is also available at any location including your hotel, so you can enjoy your holidays.
Rent a car in Crete can also be an easy solution to your all-inclusive vacations if you are lacking in transport. For example, a day trip out of your hotel, moving into the nearest sightseeing or visiting a place of historical interest like Knossos, Phaistos or Ancient Aptera.
Driving on Greek roads is straightforward for most drivers. Driving is on the right. Petrol stations are not usually self-service; all stations accept credit or debit card payment. The national speed limit is 90 Km per hour; other limits are signposted and static cameras can catch those who break the law and fines are extremely high.
If you are thinking of booking car hire, Chania or Heraklion Airport is a great place to start your road trip. But don't leave it until you get there to book. By pre-booking car rental in Crete, you will secure your ideal type of vehicle and make significant savings on the walk-up price. Travel-planning superheroes don't leave it to chance. Travel-planning superheroes use our website to find cheap rates on car hire and a reliable guide for their vacation in Crete.